A Compilation of Hair Extensions Complaints from our Readers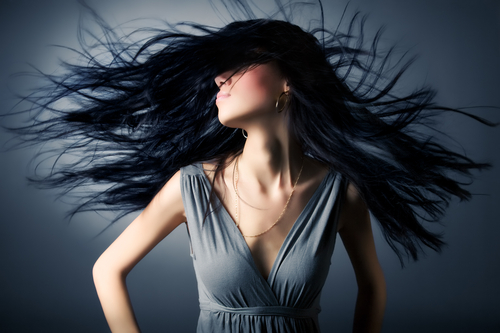 10/6/11
Dear Claudia,
After reading your article about Great Lengths hair extensions, i felt obligated to write my story to you. My girlfriend has been a hair stylist for many years. Her salon recently went through the great lengths hair extensions training and when she was great lengths certified she showed me her great lengths hair extensions and told me how great i would look and how amazing they were. When I asked about the cost she would tell me she would give me a 20% off discount of the salon and she would do the application for only 40$ an hour.
I saw all her amazing hair, I saw the rings of hair extensions colors to choose from and everyone in the salon would not shut up about how amazing great lengths was. So, I sign up and order the extensions. I had wanted 10 bundles but they told me it was not enough for my head I needed 15 and the price went up 33%. I imagined it would take an hour or two to apply the great lengths hair extensions but it took almost 6 hours. I know I was one of my friend's first clients but should I have to pay for her learning?
Anyways I paid almost $1200 for the great lengths hair extensions and I can tell you I hated them. They were so heavy, they pulled on my scalp. It felt like someone was pulling my hair all day. I even got headaches. I was told they last for months…but after almost 6 weeks they looked like crap.
I thought or imagined I could simply take them out not knowing I would have to pay my friend another 40$ an hour for 4 hours to take them out, and when they were finally out chunks of my own hair came out with the great lengths hair extensions.
My advise to any lady reading this, don't buy into the hype about great lengths hair extensions. I have some clip in hair extensions that I love and I have had them over a year and they look great.