air Extensions Contest
Attention all Readers! I just got an email from Simply Extensions about two different contests at the website over the next few months.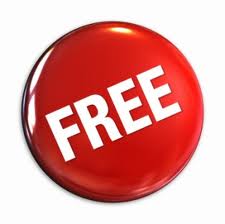 How would you like to win free hair extensions or to become a Simply Extensions Model?
If you go the Simply Extension website and click on the front picture over the win free hair extension tab you can add your name and email to be eligible to win a complete hair extensions kit filled with seamless hair extensions or clip on hair extensions with the color of your choice. They said they are giving away one complete hair extension kit each month so go ahead and sign up.
I have paid way too much for hair extensions and have never won free hair extensions yet!
I also read about the model contest, and it sounds like a dream! They are looking for a girl or girls to become their Simply Extensions hair extension model. They want before and after pictures with seamless hair extensions and before and after pictures with clip on hair extensions.
One of my girlfriends just loves their hair extensions kit and is just beautiful and she submitted her before and after pictures as well as her name and email to the contest and we are hoping she gets chosen.
If you have any questions about how to win free extensions or how to become a hair extensions model feel free to contact me, also love before and after picture for my site if you have any.